At El Paso Electric, we are committed to sustainability and doing our part to protect the environment. We believe that using renewable resources to generate electricity is not only good for the planet, but it also helps us provide better service to our customers. Our ultimate goal is to improve the quality of life in our region and create a brighter future for generations to come. We're proud of the progress we've made so far in reducing our carbon footprint, but we know there's always more we can do to make a positive difference.
-Jessica Christianson
Vice President of Sustainability and Energy Solutions
Big Plans for
Clean Energy
We want to do more to create a cleaner, brighter energy future for everyone. That's why we're working to achieve two major milestones that bring us closer to this goal:
Carbon-Free
Energy by 2035
Our investments in innovative energy infrastructure, EVs, and renewable energy developments are all part of the bold changes we're enacting today.
Our 2021 Energy Portfolio

at a Glance

Purchased Power

Natural Gas

Carbon-Free
Generation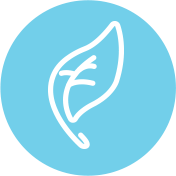 *CO2e contains carbon dioxide (CO2), methane (CH₄), nitrous oxide (N₂O), and sulfur hexafluoride (SF₆)
Journey to a
Clean Energy Future
Solar power springs to life
Macho Springs and Newman Solar Facilities energized
50 MW and 10 MW
Powering Up
Montana Power Station
units 1 & 2 go online
88 MW Each
Goodbye Coal
EPE divests its ownership
of Four Corners and coal
108 MW
Completing the Set
Montana Power Station
units 3 & 4 begin operations
88 MW Each
Planning for the Future
EPE issues RFP to meet
growing energy needs by 2023
Pioneering Solar
Texas' first community solar program
launches in Montana Vista with
100% subscription rate
3 MW
Solar Takes Off
Holloman Air Force Base Atlas
Solar Array goes online
5 MW
Embracing the Future
EPE selects new and
sustainable generation sources
Sunny Success
Waitlist added for TX Community
Solar program expansion
2 More MW, 5 MW Total
Leading the Charge
NMSU's Aggie Power solar
facility goes online
3 MW, 1 MW Battery Storage
Clean Energy Blossoms
Buena Vista Energy Center to launch
and boost clean energy capacity
120 MW WITH 50 MW OF BATTERY STORAGE
Powering Progress
Aging generating units will be
replaced by a state-of-the-art,
hydrogen-ready gas turbine
A Bright Outlook
TX Community Solar program to expand
and add income-qualified option
10 MW
Renewable Growth
An additional 150 MW of solar
expected in New Mexico by June
Brighter Tomorrow
More solar + battery storage
facilities coming online in NM and TX
280 MW Total
Empowering Businesses
Launch of Business
Community Solar program
with 50 MW capacity
A Bright Outlook
for 2025
Expanding solar energy is key to building a brighter future for our region. That's why we're committed to making it more accessible and affordable for our customers every day.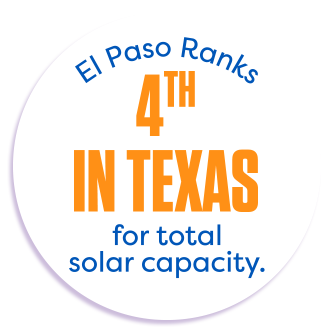 What's Next for Solar

to power homes and businesses by 2025

to help power over 5,000 homes by 2024

10
Additional
Solar Facilities
to help us reach our clean energy goals

$1.2
Million in
EV Incentives
available for customers

consists of hybrids, plug-in hybrids, and all-electric vehicles and ePTO bucket trucks

of all light-duty vehicle replacements
powered by electricity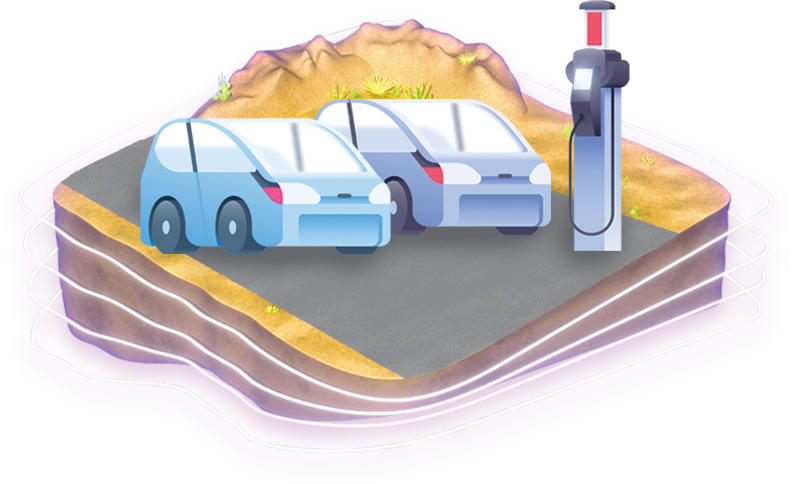 Ensuring a clean energy future for our region is more than a goal. It's a reality we're proud to work towards every day.

Want to do your part? Let's start at home. Discover ways to save energy, reduce your bills, and protect the environment through our Energy Efficiency Programs and Time-Of-Day (TOD) Program.