As the seasons change, so do our energy needs. Whether we're trying to stay cool in
the summer or warm in the winter, we use more and more energy. And when our region's collective energy use spikes, it can lead to something called peak demand. Peak demand
often leads to higher bills and more strain on the grid, which can cause outages. Fortunately, there are plenty of easy-to-implement energy saving behaviors that can help us to reduce
peak demand and be more Energy Wise. Working together we can help keep the lights on and control costs year-round.
Electricity is an important resource in our daily lives and it needs to be used wisely. The efficient use of energy assists in reducing oil imports, conserves natural resources and preserves the environment. Energy efficiency in your home or business can be increased by implementing energy efficiency and energy conservation measures. By using and implementing the information found on this page, you can change the way energy is used in your home and business.
Residential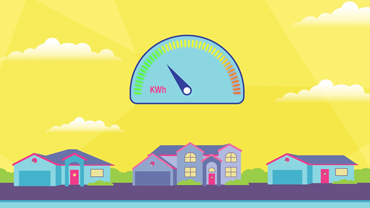 Business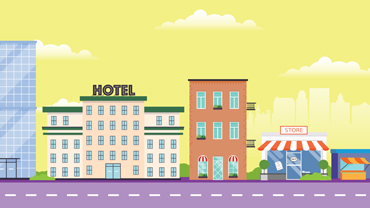 Because we're always looking for ways to help our customers save money, we've introduced a series of new additions to our energy saving programs. If shifting your energy use to off-peak hours is possible for you, then our Time-of-Day rate plan might be ideal for you. We also offer Budget Billing, a program that allows your bill to be the same amount each month throughout the year. For additional savings, you can sign up for the new My Account and receive personalized energy efficiency tips that help you better manage your energy usage.
El Paso Electric is also proud to offer Energy Efficiency programs in New Mexico and Texas to help consumers save energy and become more energy efficient. For information on these programs, click here.