High Call Volume - Options to Reach Us
X
More El Paso Electric History
To tell the story of El Paso Electric is to tell the story of the entire Paso del Norte region. From the early days of frontier settlements to a region bustling with innovation, El Paso Electric has played a vital role in our region's growth and success.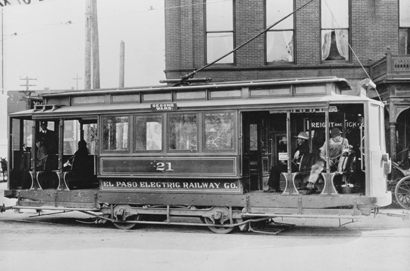 Our History:
From Mule Drawn Streetcars to Solar Energy
El Paso Electric's more than 100-year history of providing electrical power to citizens throughout our region goes back 1901. You can learn more about our rich and diverse history here.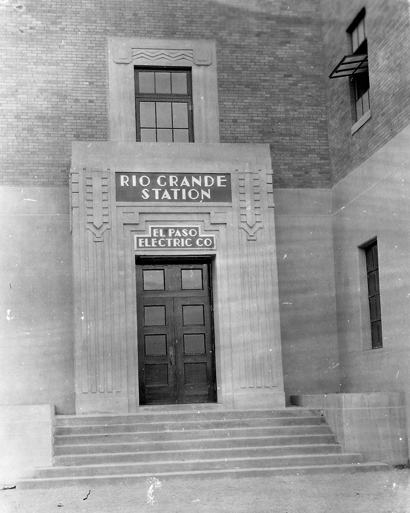 Rio Grande Power Plant
In the 1920's, our region was expanding rapidly and with this expansion came the need for more electricity. El Paso Electric rose to the challenge and built a new power station named the Rio Grande Power Plant.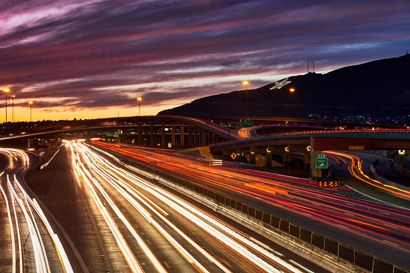 El Paso's Star
The star on our mountain has been a source of pride and unity in our region for many years. What started as a Christmas tradition is now a nightly display. Learn more about this remarkable icon here.