Economic Incentives
EPE has an extensive portfolio of development incentives designed to help customers save money on electricity costs.
Economic Development Rate (EDR)
EPE offers an Economic Development Rate to qualifying new and existing customers in our target industries. To learn more about the EDR rates for Texas or New Mexico, click here:
Energy Efficiency Programs
Our programs provide technical assistance and financial incentives to help commercial customers increase their energy efficiency and save money. El Paso Electric received the ENERGY STAR® Partner of the Year award in 2018. To learn more about our commercial energy efficiency programs please visit the EPE Savings website.
State Incentives:
---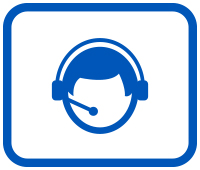 Contact
Contact us via email: ed@epelectric.com