High Call Volume - Options to Reach Us
X
Our Region
The Paso del Norte region is an interconnection of resources, economic development, and culture. Among its more notable offerings are cost-competitive electric power with excellent reliability and capacity, a high performance of solar resources, and a welcoming pro-business climate. Our region also offers a strong pipeline of talent distributed across five universities and three medical schools.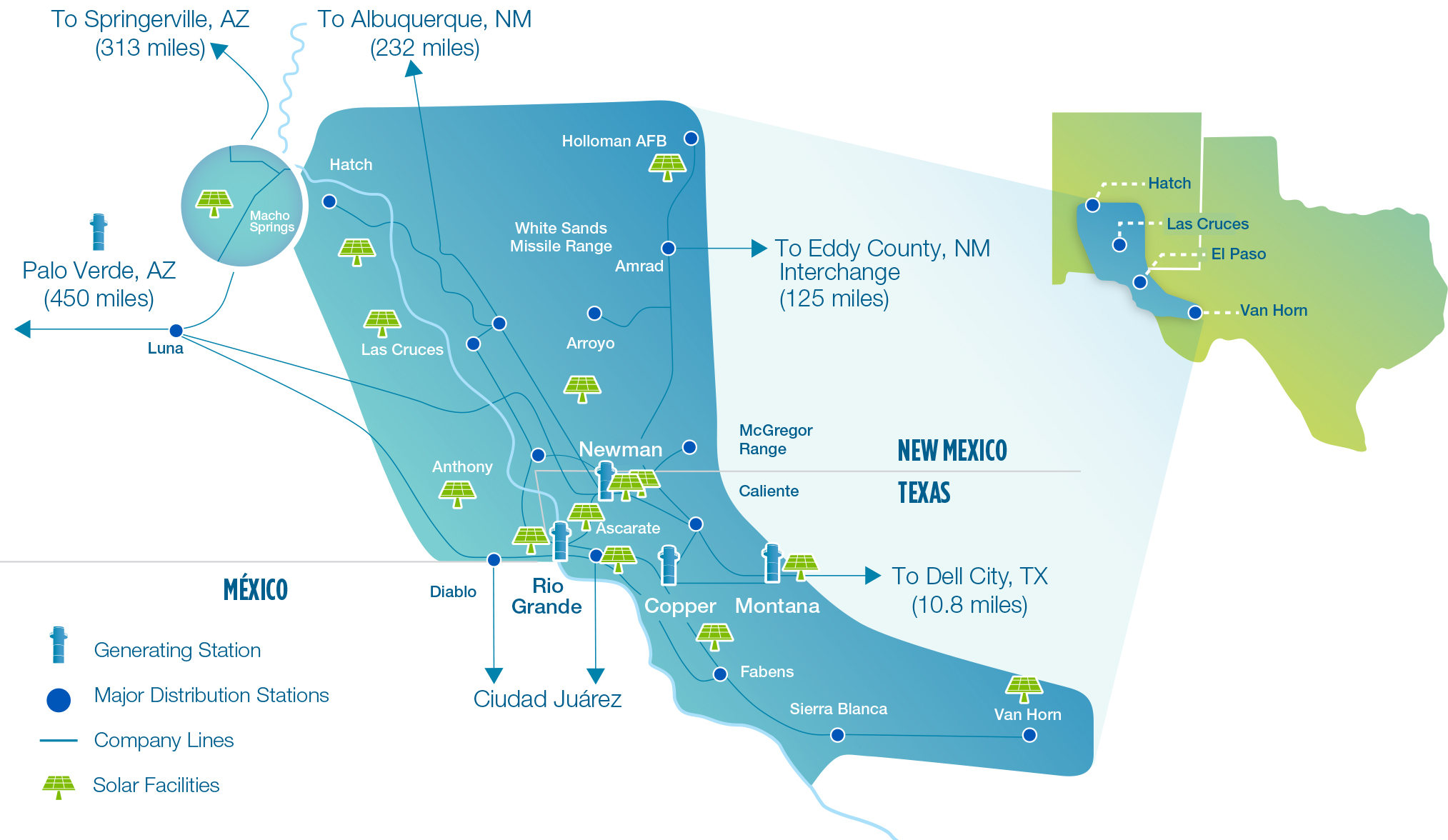 Friendly Business Climate
EPE's two-state service territory offers a variety of pro-business tax structures and incentive programs to attract and retain investment. See Economic Incentives.
Foreign Trade Zones
Within EPE's service territory there are three (3) Foreign Trade Zones (FTZ). The FTZ program allows U.S.-based companies to defer, reduce or even eliminate Customs duties on products admitted to the zone. Additional benefits of a FTZ include streamline logistics, shorter transit time, duty elimination on exports and many more.
Favorable Location
Temperate year-round weather with an average 302 sunny days per year (US average is 205 sunny days).
One of the largest international markets in North America.
Our central U.S. location insulates your business from the prospect of natural disasters and EPE's reliability standards ensure your business can keep running dependably.

---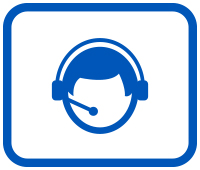 Contact
Contact us via email: ed@epelectric.com