El Paso Electric's Supply Chain Management (SCM) Department administers and supports all activities associated with Supply Chain Management. These include planning, purchasing, contracting, storing, investment recovery and delivery of materials and services at the lowest life-cycle cost and highest quality.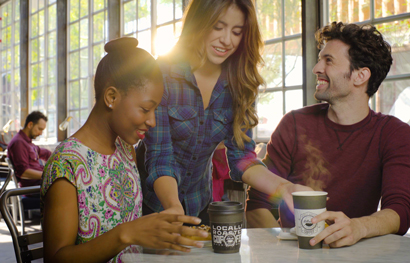 Supply Chain Management will provide business solutions, quality service and accountability to meet and exceed its internal customers' needs and expectations while serving the best interest of EPE and its business partners.
---
Procurement Guidelines
EPE adheres to the following additional procurement policies:
1. As a major supplier in its service territory, EPE attempts to buy from local businesses whenever possible and feasible.
2. EPE does not engage in, or submit to, the practice of reciprocity in any purchase transaction. All business is awarded on the basis of merit only.
3. EPE forbids employees from accepting gifts or gratuities from suppliers, other than advertising specialties or those items commonly construed to be acceptable as standard business practice.
4. EPE's management requires its employees to notify it of any possible conflict of interest. It also expects any party doing business or seeking to do business with EPE to likewise disclose any possible conflicts of interest.
---
Getting Started
Thank you for your interest in doing business with El Paso Electric. Click on the link below to register your business and fill out the Business Profile Form online. While completion of this process does not guarantee future opportunities, it is required to be considered for them.