Sustainability at El Paso Electric is a strategic approach to protect the environment and support our communities while engaging employees and customers with a focus on long-term business viability. With the release of EPE's fourth Corporate Sustainability Report, we are demonstrating our commitment to transparency and continuous improvement with regard to Environmental, Social and Governance (ESG)/ Sustainability performance.
We invite you to visit our Corporate Sustainability web pages to see data and detailed information regarding our recent sustainability milestones and our approach to environmental stewardship and social responsibility.
You can also download the entire reports by clicking on the links below.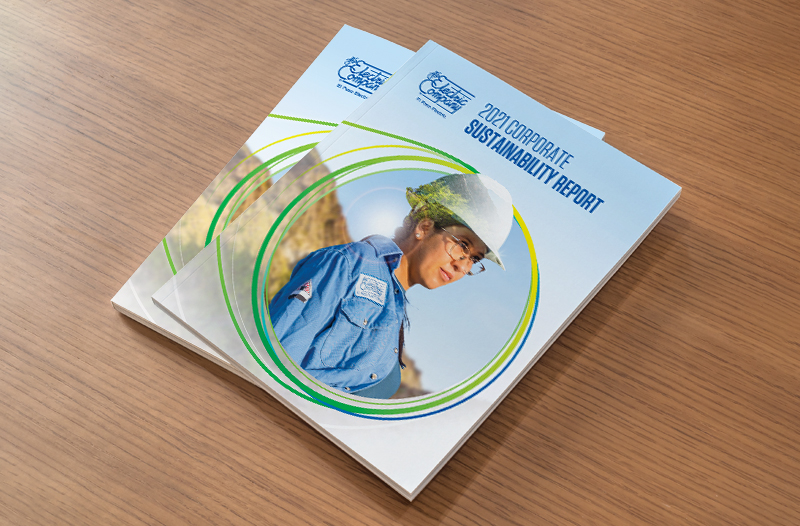 ---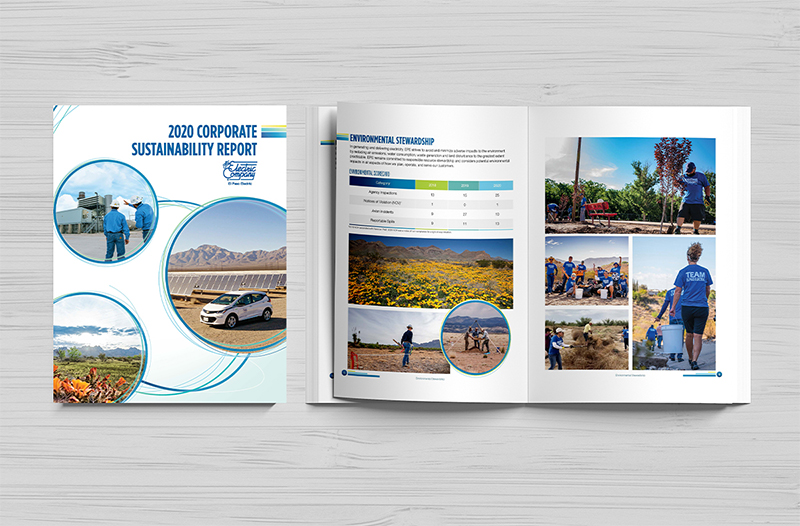 2020 Corporate Sustainability Report
---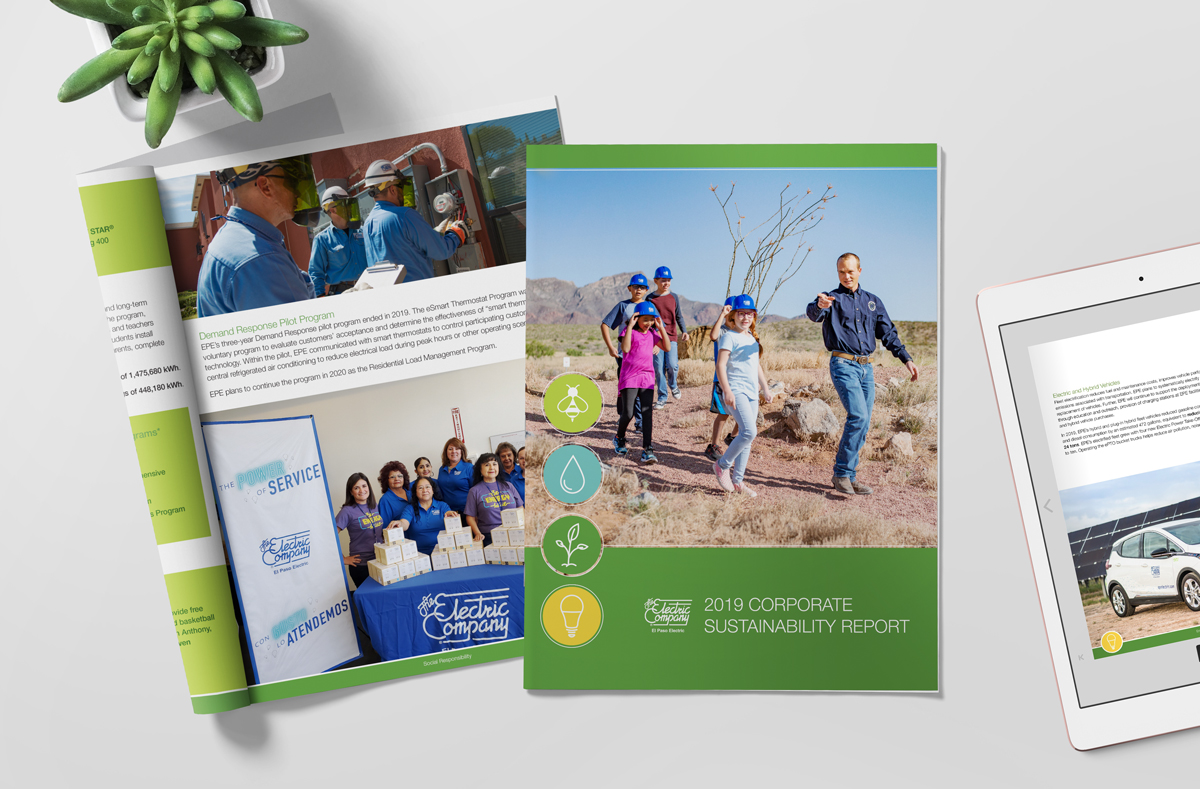 2019 Corporate Sustainability Report
---