As the seasons change, the weather and your business's energy efficiency change as well. While freezing winters and scorching summers typically result in a spike in electric bills, it doesn't always have to be this way. Take advantage of our seasonal energy-saving tips, programs and incentives to help your business run efficiently and comfortably all year long.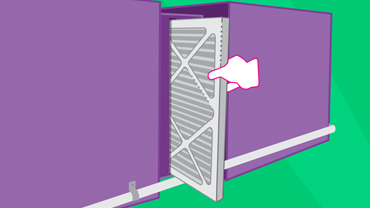 Spring Tips
With hot weather right around the corner, now is the perfect time to lower your energy use. Explore our many tips and programs designed to improve your business's efficiency.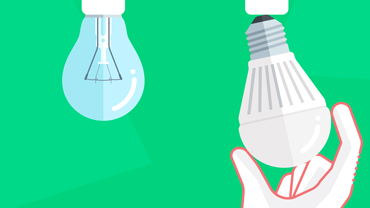 Summer Tips
When summer's in full swing, don't let your electric bill give you more reasons to sweat. Saving energy is good for business — and it's easier than you might think. Take advantage of our energy-saving tips to help you improve your comfort and lower your energy costs.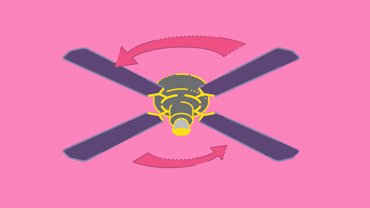 Fall Tips
When fall rolls in, winter follows closely. As the weather continues to cool down, don't overlook some of the easy and inexpensive ways to keep your comfort high and energy costs in check. Explore our simple tips and measures to help cut energy waste.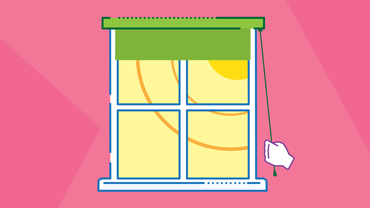 Winter Tips
As chilly temperatures come our way, it's time to start heating your business. Fortunately, we offer plenty of ways to help you save on your heating and energy costs without compromising comfort and budget.