It pays to be energy efficient all year long, but the varying temperatures that come with the changing seasons mean that you'll have to make some changes to your efficiency plan. We've assembled some seasonal tips that can help you be more efficient any time of the year. Click on the links below and start saving money on your energy costs.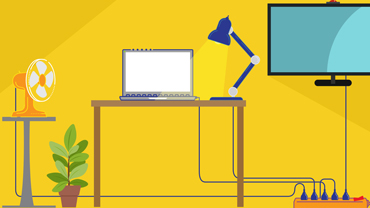 Spring Tips
As you're doing your spring cleaning and getting your home – and air conditioner – ready for warmer weather, consider making some changes around the house that can help save money as the temperature starts to rise. Click on the link below for a full list of energy efficiency tips to help you prepare for spring.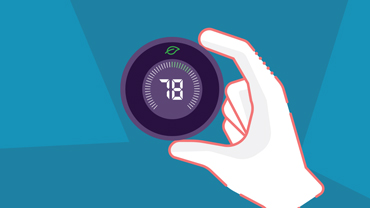 Summer Tips
Summer and the high temperatures it brings can increase your home's energy use significantly. But don't sweat it, you can still stay cool and save on energy costs by implementing any of these simple and inexpensive tips.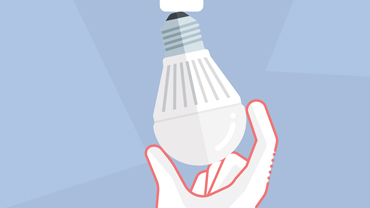 Fall Tips
When the fall season begins, cold winter nights aren't far behind. Don't wait until it gets cold outside to start working on your energy efficiency projects.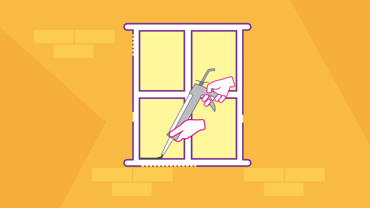 Winter Tips
If you've taken steps to insulate your home during the fall, keeping your home comfortable during winter should be easy and affordable. Click on the link below for more useful energy efficiency tips that you can use during those cold winter months.